How Omojja works​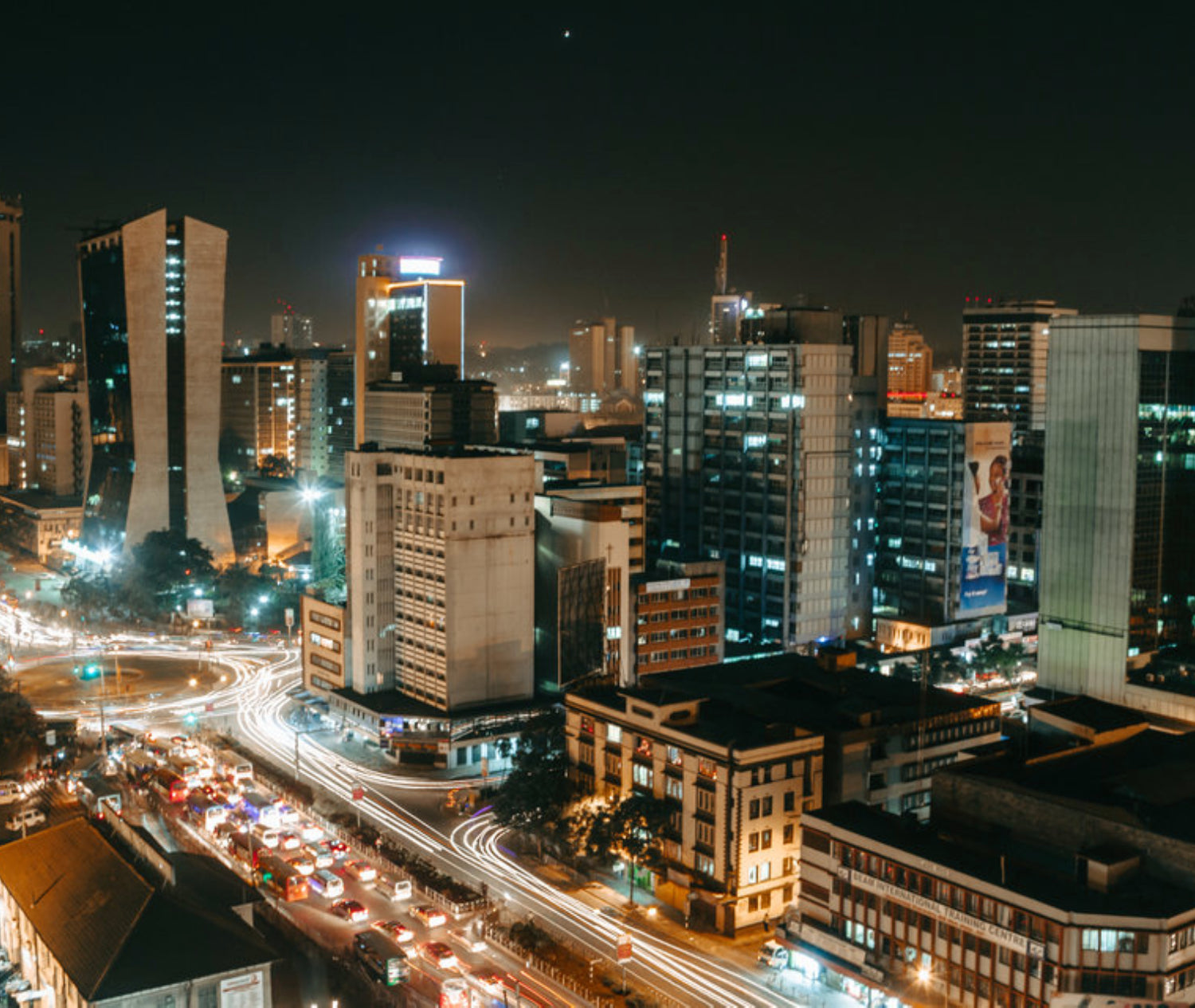 Step 1: Register
Click the "Log in" button then "Create account" to register. You can also reach us via "Contact Us" form or phone call, and we will onboard you to our site​
Step 2: Order placement
Once onboarded, you can place an order on Omojja. You can also send us a copy of your material list via email or WhatsApp and our sale team will upload the order for processing
Step 3: Order payment
Make payment for your order at order submission or choose "Cash on delivery" option. If you have been approved for credit purchase, your order will be processed as per the terms and conditions of your credit agreement with Omojja​
Step 4: Order delivery
We will deliver the ordered materials to your specified address - to your construction site or to your hardware store​
Why Omojja is the Best
Affordable

Omojja offers the best prices for construction materials. We ensure that you save money when you buy from us!

Convenient

We allow you to place your orders easily and conveniently, through our website, mobile app, email or a direct call.

Busy? Just send us a picture/copy of what you need and we will deliver at your doorstep!

Last mile delivery

Transporting materials can be a pain. We offer last mile delivery services to your construction sites or hardware stores. We are truly digital – just make an order, relax and have your materials delivered to your doorstep!

Credit support

We offer material credit to customers with good credit history. Credit terms depend on your agreement with Omojja. ​

We want to be part of your journey to growth and expansion. Reach out to us today!
Would you like to request for Mined Product samples?